October 11th– 13th
Camp Simpson, Johnston County
IMPORTANT Information – Please read carefully the following information before registering:
Cost is $8 for students, $15 for non-students.
Registration includes:
2 nights tent camping in designated area at Camp Simpson
Event t-shirt
Friday night meal
Saturday morning early, light breakfast
Full schedule of activities during the inventory
24 hours of BioDiversity!
We will be offering a meal on Friday night, because the closest town, Tishomingo, is about 25 miles from the camp. We will send details regarding the meal via email to all registrants a week before the event.
T-shirts are guaranteed to those who register two weeks before the event date (September 27, 2013). Registration will close one week before the event (October 4, 2013).
There will be NO ON-SITE REGISTRATION. All registration must be done prior to arriving at BioBlitz! Everyone must register individually – except children under school age (they may attend for free).
No registration fees will be refunded. If you are unable to attend the event, or if the event is cancelled, your registration fee will be considered a donation to future BioBlitz! activities.
BioBlitz! may be cancelled in the case of extremely, severe weather or wildfires. The event will be held if it rains. If cancelled, we will make every effort to reschedule the event. If you register, but do not attend, you will not be guaranteed an event t-shirt.
In appreciation of the dedication and hard work of our volunteer expert biologists, we will be waiving the registration fee for all taxa team leaders and activity leaders. If you fall into this category – don't register (you will be contacted by BioBlitz! staff).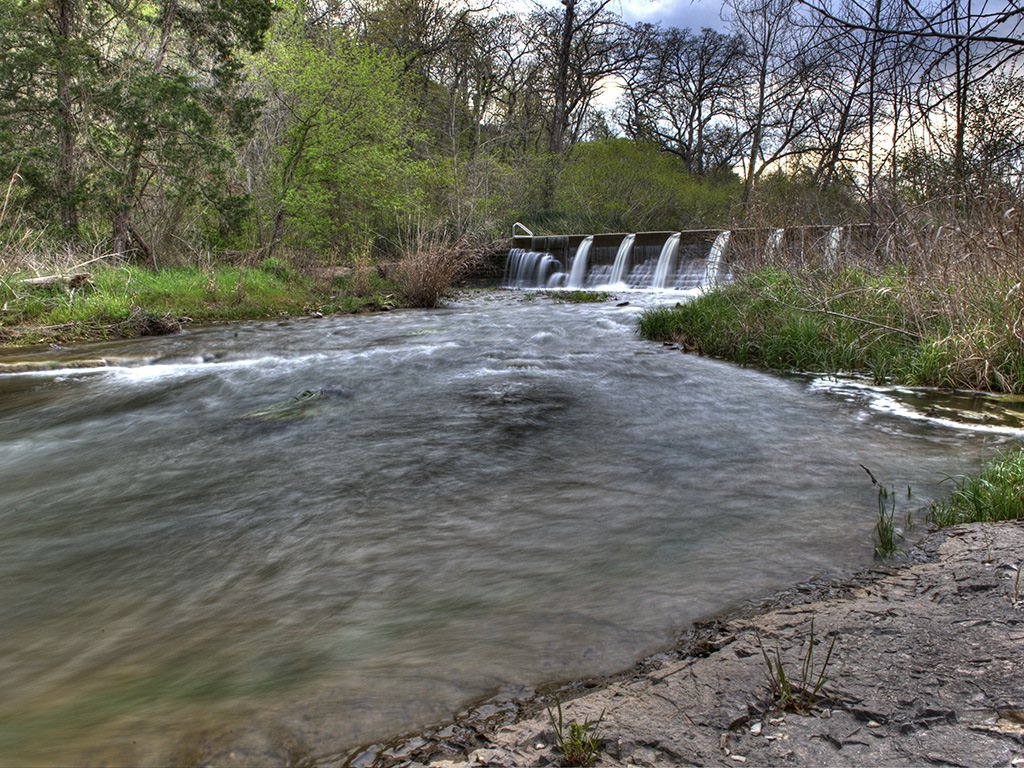 Spring at Camp Simpson, location of BioBlitz! Oklahoma 2013.
Photo by Greg Mayberry, Shawnee High School and BioBlitz! Participant
Our mailing address is:
Oklahoma Biological Survey 111 E. Chesapeake St. Norman, Ok 73019