May 9th, 2013 Bob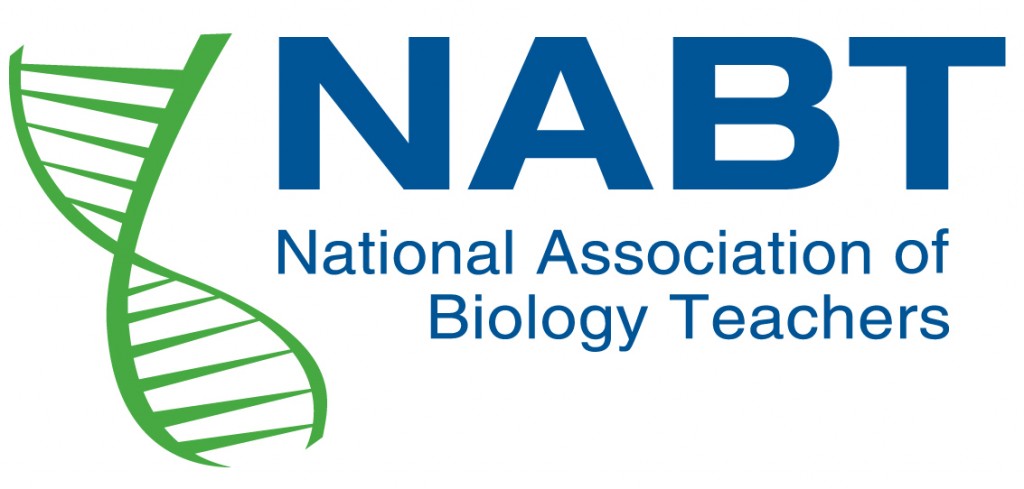 Every year, the Outstanding Biology Teacher Award (OBTA) program attempts to recognize an outstanding biology educator (grades 7-12) in each of the 50 states; Washington, DC; Canada; Puerto Rico; and overseas territories. Candidates for this award do not have to be NABT members, but they must have at least three years public, private, or parochial school teaching experience. A major portion of the nominee's career must have been devoted to the teaching of biology/life science, and candidates are judged on their teaching ability and experience, cooperativeness in the school and community, inventiveness, initiative, and student-teacher relationships. OBTA recipients are honored at a special event during the NABT Professional Development Conference; microscopes from Leica Microsystems, Inc.; and certificates and a complimentary one-year membership from NABT.
Nomination's may be from colleagues or self-nomination.
Applications must be mailed to Kay Gamble by May 31, 2013
Oklahoma nominators and applicants can find required forms on the Forms page of http://obtaoklahoma.wikispaces.com. If you have further questions please contact Kay Gamble.
Oklahoma Kay Gamble 1115 East 15th St. Ada, OK 74820 email:
kaygamble@gmail.com